INTRODUCTION
The CPR Department is front face of the Foundation which is responsible for image building among the general public and also projection of the Foundation's interventions and achievements at regional and national level through media. The department also oversees matters relating to research, development and dissemination of promotional/learning material, production of books, posters, newsletters and other material relating to the evens. Development of documentaries, preparing and releasing advertisements, events and campaigns, social media comes under the department's roles.
Further, the CPR Department is divided into two Units:
Advocacy and Communication Unit (ACU)
ACU has been engaged in promoting the Foundation's interventions and achievements through various strategic communication tools such as social media, print and electronic media as well as positive image building. Further, the functions of ACU include organize advocacy events and workshops, prepare and disseminate Information, Communication and Education (IEC) material including newsletters, brochures, leaflets, etc. & also handling SEF's Official Social Media Accounts such as Facebook, Twitter, Instagram, LinkedIn as well as maintaining website, these accounts are almost daily updated to keep the people fully informed. Some of the Major Activities of ACU include:
• Updating SEF Official Website and Social Media Profiles
• In-house media production and distribution
• Planning and Organizing Events, Seminars, Workshops
• Tie-up with Media houses
• Strengthening associations with the private sectors, academic institutions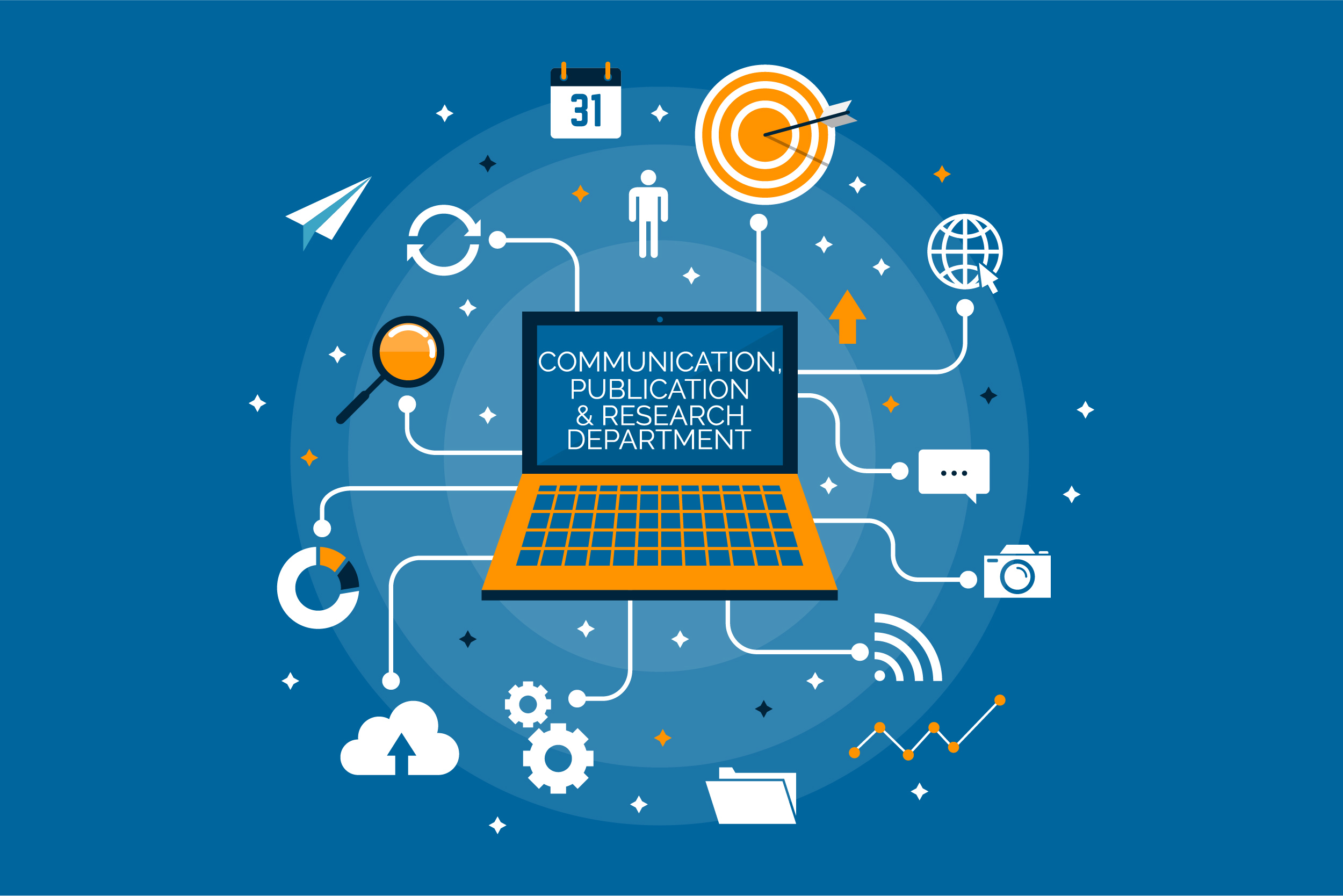 Research and Publication Unit (RPU)
The Research and Publication Unit (RPU) is responsible for Conceptualization and preparation of research proposals pertaining to SEF supported schools, Data Analysis & Report Development, as well as Dissemination of Research Findings/Reports. Development of Bi-Annual Newsletters & Annual Report.
COMMUNICATION, PUBLICATION & RESEARCH DEPARTMENT MAJOR ACTIVITIES
Marketing
Networking for linkages development and marketing on social media.
Research
Matters relating to Research.
Campaigns
Organize and coordinate the campaigns, awareness walk and events.
Protocols
Development of Policy and Protocols.
Learning Material
Development and dissemination of learning material.
Publications
Development and printing of Publications including E-Publications.
Designing
Production of books,pamphlets, posters and other material relating to the events.
Documentaries
Production, distribution and exhibition of documentaries.
Activities
Public and Project activities of the Foundation.